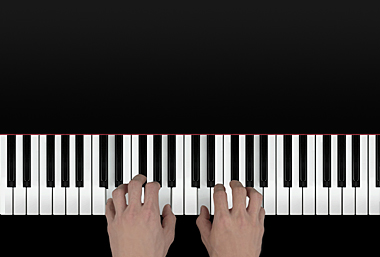 Singapore's leading contemporary music school
est. since 2003
Since its inception in 2003 in Singapore, Play by Ear has been teaching music improvisation in a fun and rewarding way, catering to adults, teens and children for all levels, even total beginners. Offering only Pop Piano, Jazz Piano, Pop Guitar, Pop Piano Junior & Pop Vocal lessons, PBE Singapore is the appointed HQ for P.B.E.S™ (Study of Contemporary Music Improvisation & Aural Techniques), an international teaching methodology. Today, Play By Ear's global franchise network reaches out to countries such as Japan, Malaysia and Canada.
Play by Ear Singapore is also the authorised retailer for Yamaha, Casio, Roland, Kawai, Viscount, Nord and Hal Leonard. Visit our music showroom at our Bugis branch (HQ). 245B Victoria Street, Bugis Village, Singapore 188032 | Tel: 63387939 | Email: info@play-by-ear.net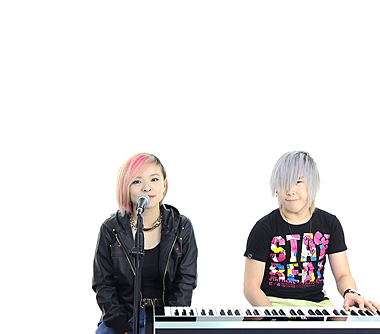 It is with great honor to collaborate with numerous guest musicians over the years. Our guest appearances include Sylvester Sim, Nic Lee, Samantha Lee, Jayden Chew, Akane Doi, Eric Du Xin, Gareth Nicholas and Takayuki Nishimura. Watch their performances on our PBE Facebook page.
PBE guest
appearances
It is such an honor to have had Chen Xiuhuan enroll her 3 lovely children with us at PBE (Bugis). A veteran in the local media industry, she gained tremendous popularity in the 80s and 90s alongside the "Queens of Mediacorp", Zoey Tay And Fann Wong. Starring in over 30 dramas over the course of her impressive career, she is best known for her role in the local drama, "Star Maiden" in 1988.